Alles rund um Senf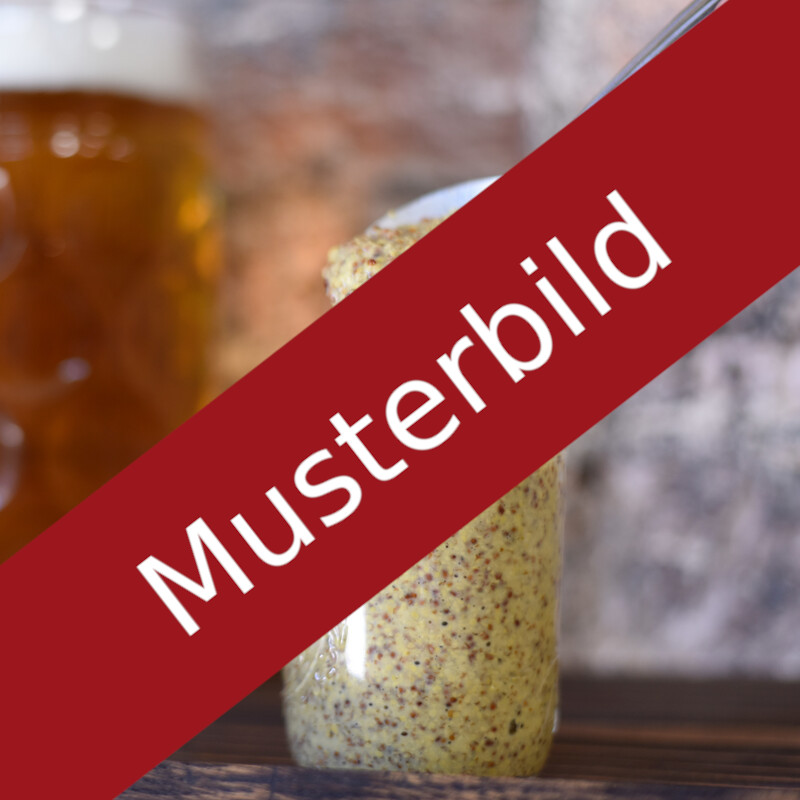 This webshop was created only for Germany and German clients.
We ask for your understanding, but we ship international only by accepting these rules:

- send us an order request by email at goetz@goetzen-senf.de
- headline must be: request for #your country
- list the articles you want to order within your mail and give your complete address.
- we check shipping prices from Germany to your country and will send back an offer by email.
- If you accept, you can only pay in advance. Bank details are displayed in our email.
- after we receive your credit note, we will arrange for the delivery your order.
- once the shipment is on its way, we will send you another mail including a tracking code.

Please notice:
We do not know, watch or track your local rules to receive food products from outside your country. Some countries, for example, will deny products with ingredients like honey. All ingredients of all our products are listet in their respective product descriptions.
We do not know, watch or track about any other rules or regulatories of your local governement, including customs, taxes, etc.

So please inform yourself about your local peculiarities, regulations or laws before you order.